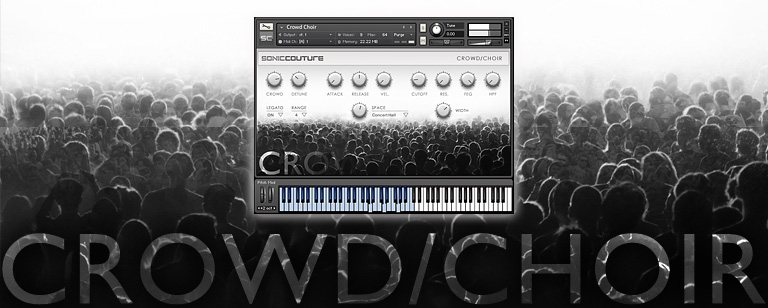 SonicCouture has released an amazing new instrument called CrowdChoir. This is a crowdsourced sampled instrument. This instrument was partially inspired by the very famous track by 10cc - "I'm Not in Love", with its very characteristic voice pad which had multiple layers of overdubbed recording of a singer note being sung.
SonicCouture wanted to create an instrument made up of hundreds of people from all over the world, each singing a note from a 3-4 octave range. The result would create an instrument with a wash of a thousand voices singing their recorded notes from different locations, in different acoustic environments, at different times of the day, recorded with different audio equipment.
This project really sounds like an epic collaboration driven by an ambitious vision. When we play the instrument, we will always be reminded of the people contributing their voices to this project. What an awesome idea this is!
A listen to the audio demo tracks in the
product page
gave me a delightful surprise! It is rich, it is organic, and all the voices blend together seamlessly! It truly is a choir of a thousand singers, and behind their voices, their passionate participation to this project.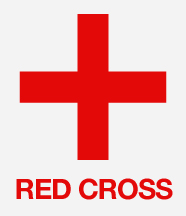 In a very appropriate move, SonicCouture has generously tied up with The Red Cross with regards to the sales proceeds of this product. Al
l proceeds from the sale of CrowdChoir will be donated to The Red Cross. They help people in desperate situations all around the world, from the East African food crisis to the people suffering in Syria. Help them if you can.
The product is priced at a very affordable price of US$25. Sampled at 44khz/24-bits (converted from various sources), it makes a 500MB footprint on your hard drive. 5 alternating round-robin layers of samples ensures that the instrument produces a very natural performance and attack.
CrowdChoir is draws its sampled sounds from a massive sample of 4000 recorded notes, sung by 1000 singers. The virtual instrument is designed to work on the Kontakt, Ableton Live Pack and Logic EXS24 platforms.
Kontakt owners will be delighted to find 2 additional features available on this platform
- A polyphonic legato has been scripted into the instrument.
- Custom convolution reverbs
Buy it for its awesome sound, the passion and effort of the people behind this, and support The Red Cross in their effort to make the world a better place.
Specifications are subject to change without notice, please check with the official product page to ensure accuracy of information above.